Boilers Installed, Repaired & Serviced in Rotherham
When you need a new boiler in Rotherham, call the team here at GGB Heating Solutions. Our engineers are registered Gas Safe with expertise, knowledge and qualification to fit new gas boilers. GGB Heating Solutions was started in 2003 trading as Gary Bates Plumbing and Heating and we have installed thousands of boilers since we opened. We are local to the Rotherham area and can be with you in no time to install your new boiler.
Are you looking for a new combi boiler? Do you need your system or regular boiler replacement? We are in the Rotherham area and skilled at fitting most brands and types of boiler systems. We are also available to install water heaters and cylinders.
Has Your Boiler Broken Down?
We repair boilers in Rotherham. Using our years of experience, we can get to a boiler problem straightaway. Our team can diagnose a boiler issue and offer the solution in one visit. As we are based near the Rotherham area, we don't have to come far to fix your boiler. The repairs we carry out are always completed using quality parts that are right for the job. That way you can rely on our repairs to last. Contact us for all boiler repairs in the Rotherham area.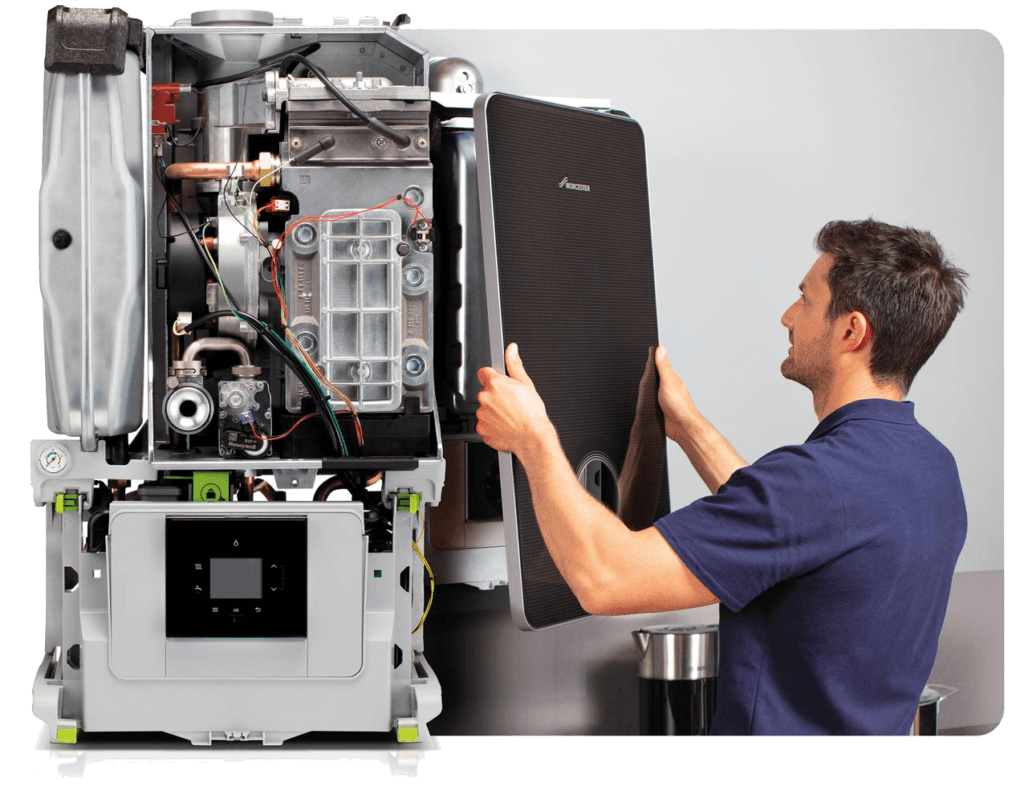 Boiler Servicing in Rotherham
Call in the professionals once a year to service your boiler in Rotherham. Keeping your boiler maintained is essential for safety. We check for gas leaks and carbon monoxide build-up as part of our boiler servicing. At the same time, we inspect your boiler and flue for wear, tear and potential issues. Get your boiler serviced in Rotherham – book an appointment today.
Rotherham Power Flush Services
Our team carries out power flushing in Rotherham. Central heating systems work more efficiently after a power flush. At GGB Heating, we use the latest equipment and established chemicals to power flush. We clean each radiator in turn and finish by checking the whole system.
Trusted Heating Specialists in Rotherham
We have built a solid reputation in Rotherham. Our workmanship is unrivalled and our prices are fair. For all boiler installations, boiler repairs and boiler services in Rotherham, contact us first. We know you will be happy with our work.