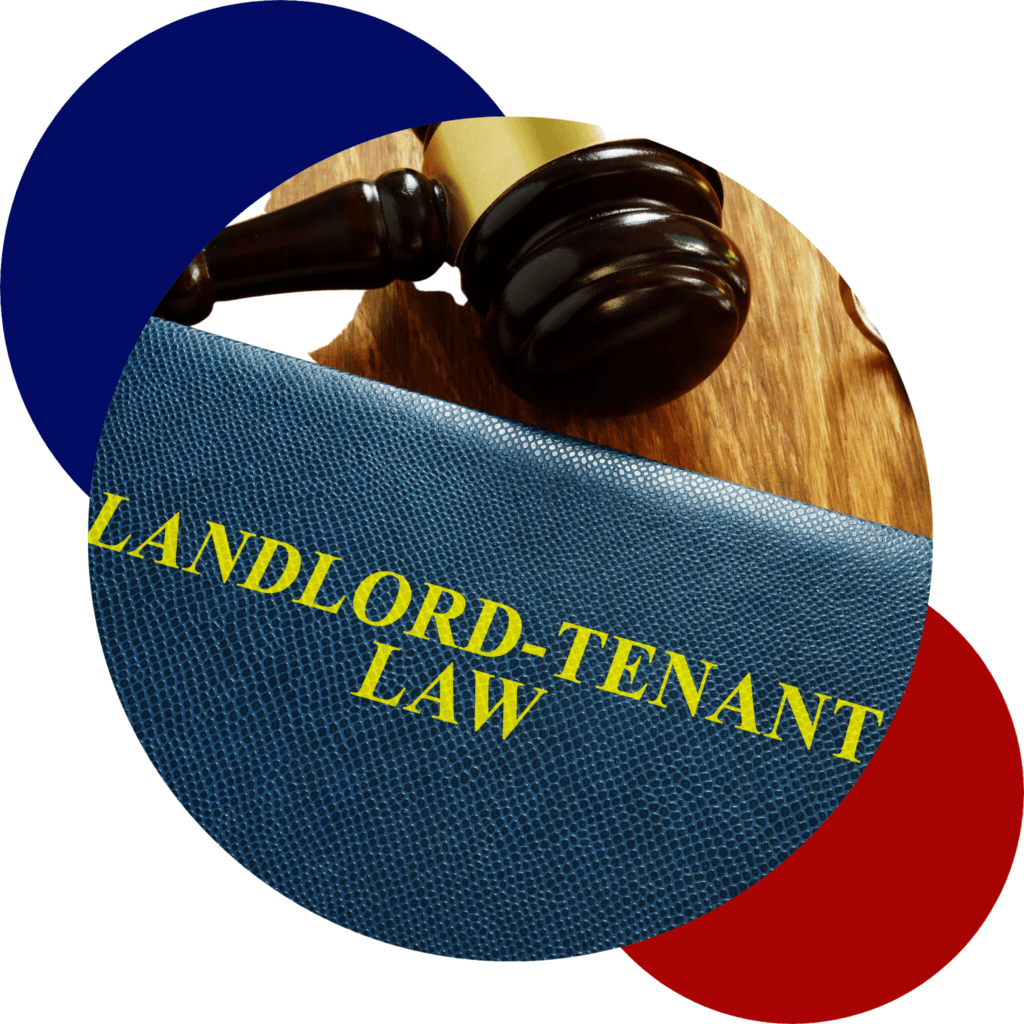 LANDLORDS OF SOUTH YORKSHIRE
DO YOU NEED A RELIABLE PLUMBING AND HEATING COMPANY?
To carry out your Landlord gas safety inspections, plumbing and boiler emergencies in the Sheffield, Doncaster, Rotherham, Mexborough and Barnsley Areas?
GGB HEATING SOLUTIONS LTD have got everything you need to ensure that your tenant and your property gets the best care possible.
what is a landlord
gas safety check?
A Landlords Gas Safety Inspection, also known as a Gas Safety Check or a CP12 certificate, is a legal requirement in the UK for landlords who rent out residential properties that have gas appliances installed. The purpose of this inspection is to ensure the safety of tenants by verifying that the gas appliances, flues, and related fittings in the property are working correctly and do not pose a risk of gas leaks or carbon monoxide poisoning.
During the inspection, a qualified Gas Safe registered engineer visits the property and examines all gas appliances, such as boilers, ovens, gas fires, and water heaters, to ensure they are operating safely and efficiently. The engineer checks for any faults, damage, or signs of carbon monoxide leakage. They also inspect the ventilation and make sure the flues are clear and functioning properly.
If the engineer identifies any issues or safety concerns, they will advise the landlord on the necessary repairs or maintenance required to rectify the problems. All this will be documented on the CP12 gas safety certificate. Depending on the severity of the issues found a warning notice may be issued and the faulty appliance turned off or disconnected from the gas supply. If this does happen we will provide the Landlord with a quote to rectify the problem/s.
The Gas Safety Certificate is an important document that confirms the safety of the gas appliances in the rental property. Landlords are legally obligated to keep a record of the inspection for at least two years. It is important for landlords to ensure these inspections are carried out annually or as required by local regulations to maintain the safety of their tenants and comply with the law.
How much does a
landlords gas safety cost?
The cost of a Landlords Gas Safety Inspection can vary depending on multiple factors, such as type of gas appliance, the location, the number of gas appliances in the property. Prices start from £90 for us to carry out a gas safety inspection.
Keep in mind that the cost of the inspection is a small investment compared to ensuring the safety of your tenants and complying with legal obligations.
Overall, a Landlords Gas Safety Inspection is crucial for complying with legal obligations, ensuring tenant safety, minimizing liability risks, meeting insurance requirements, and providing peace of mind to both landlords and tenants.
Why should I have a Landlords safety inspection?
There are five important reasons why landlords should have a Landlords Gas Safety Inspection:
Areas Covered:
Sheffield, rotherham, Doncaster, Barnsley and Mexborough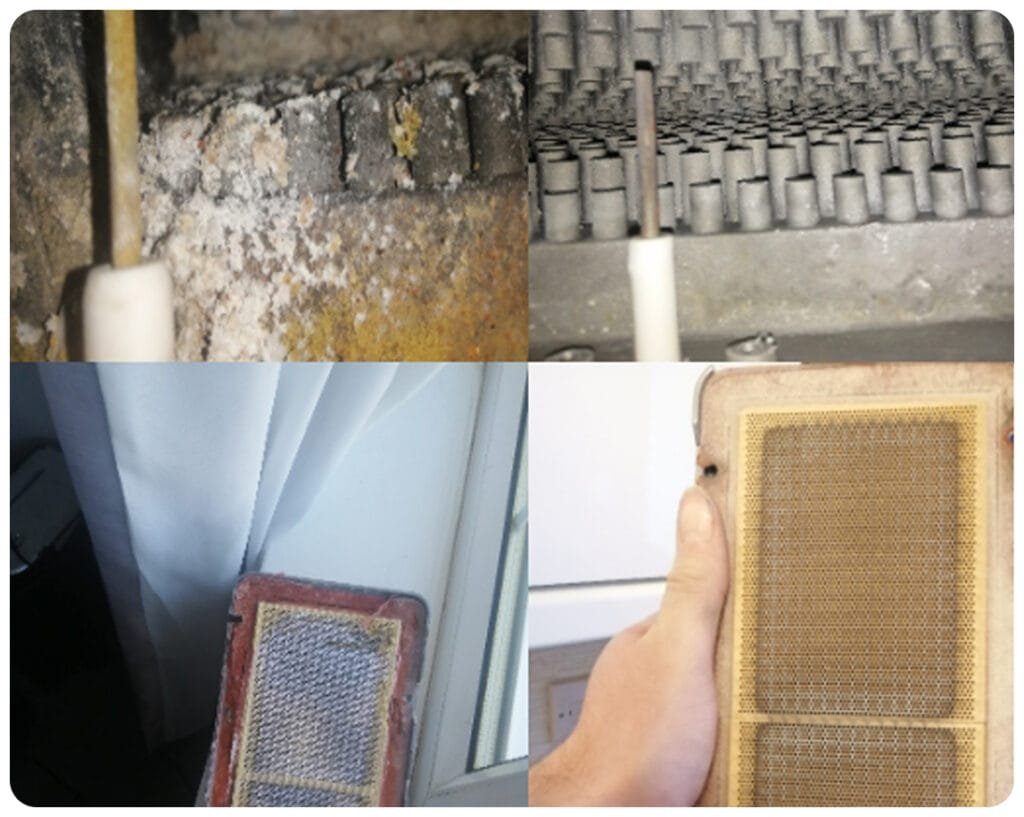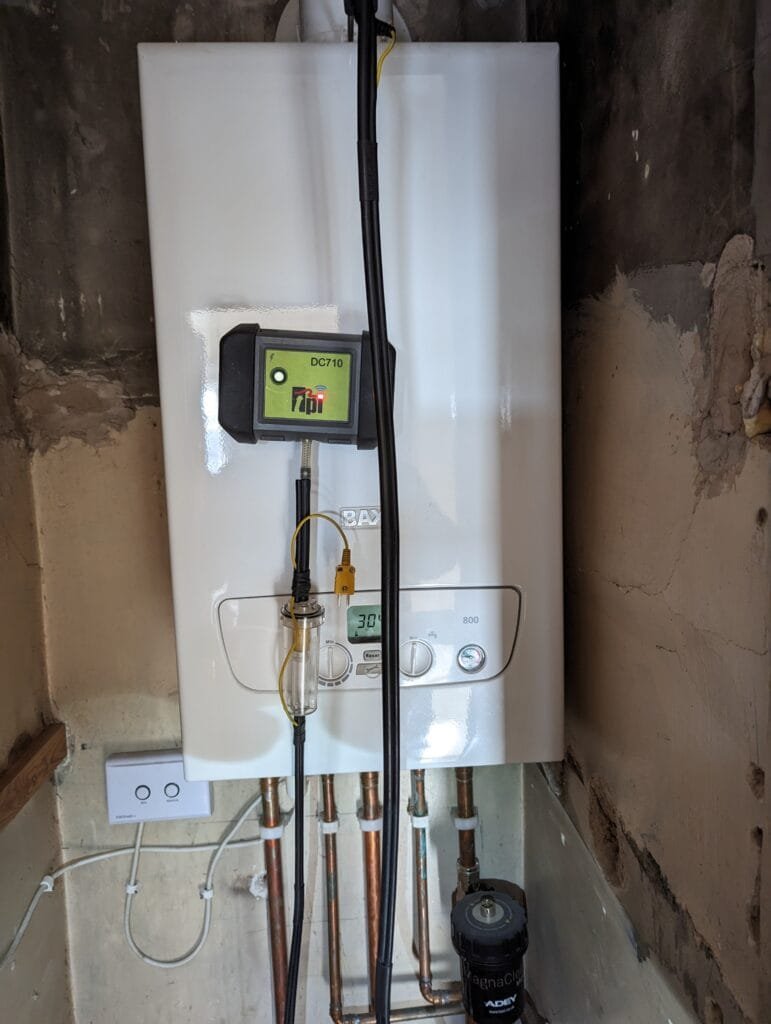 What happens During a
landlords safety inspection?
During a Landlords Gas Safety Inspection, our qualified Gas Safe registered engineer will visit your rental property to assess the safety of the gas appliances and related installations. Here's what typically happens during the inspection:
Why choose GGB Heating solutions for your landlords gas safety inspection?
We have been in business for twenty years offering our services to landlords in and around the Barnsley, Rotherham, Sheffield and Doncaster areas. During this time, we have built up a reputation for our skills and abilities along with our amazing customer service. We have many landlords who contact us repeatedly to keep their tenants and properties, safe and up to date. We leave nothing but 5 star reviews and happy customers in our wake. Feel free to checkout our reviews across multiple platforms such as google, yell, facebook and more. If you are looking for a highly skilled heating company who always go the extra mile the we are the heating company for you.
New Boiler Installations For Landlords
We don't just carry out inspections and servicing we also offer a range of boilers which we install for landlords across South Yorkshire. And if it's an emergency we can have a new boiler fitted in your rental property within 24 hours of accepting our quote. For a free no obligation online quote just click the button below.